Our selection of
great wines from Bourgogne
Thanks to our ancestral anchorage in Bourgogne we developed a great knowledge of the terroirs and "Climats" of this wine region. Our savoir-faire lies in our ability to detect the best of each terroir, each "Climat", Our meticulous approach and our expertise give us access to the best Bourgogne wines. Our wine selection stands out for their freshness and elegance..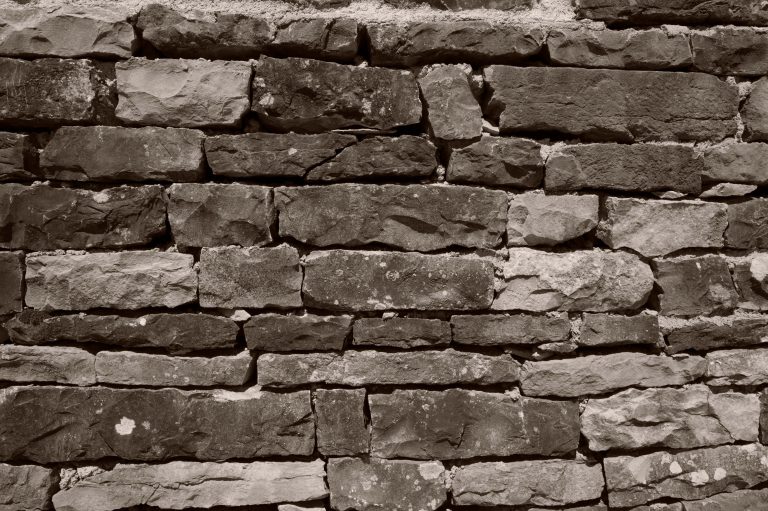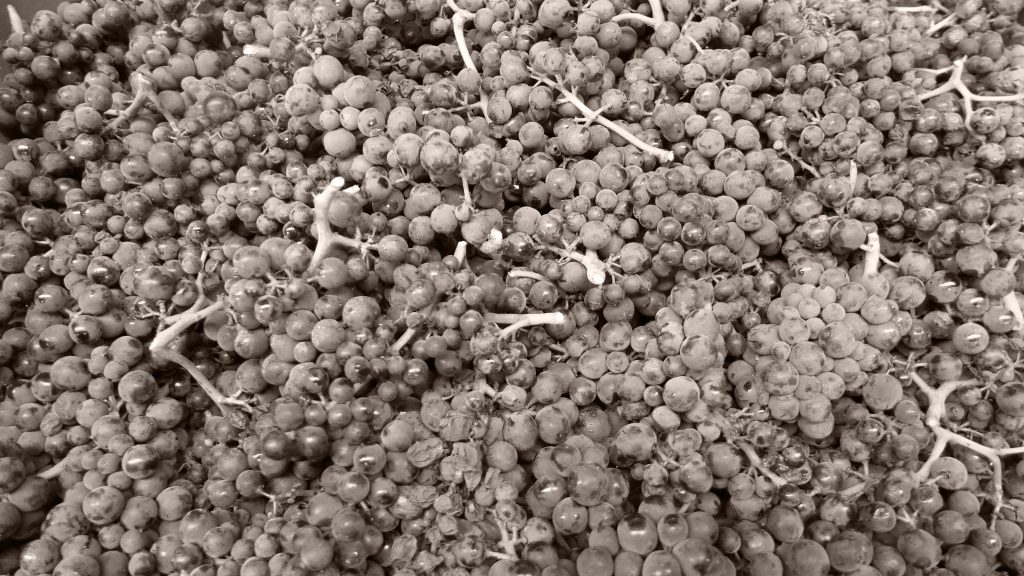 OUR WINES FROM BOURGOGNE
ET DU PAYS D'OC
Our reputation has been built over the years on our expertise in selecting the best Bourgogne wines
in different terroirs and "Climats" made from the region's iconic grape varieties, Pinot Noir and Chardonnay.
Reveal the uniqueness of
each region
Because the quality of a wine is based on its terroir, it is the perfect reflection of the land from which it comes. Bourgogne is one of the few wine regions in the world to benefit from such a diversity of soils and terroirs. This gave birth to a very Burgundian notion: "Climats". A "climat" reflects both the peculiarities of a land, a geology but also a certain surrounding nature, sun exposure; since each element participates in the typicity and wine quality which will be produced there.
The richness of the terroirs and climates of Bourgogne gives rise to wines of great singularity. Each of the wines from our selection reflects the best that each terroir has to offer.
Our passion for Bourgogne grape varieties
Since its creation, Maison Louis Max has perpetuated the vision and passion of its founder for Bourgogne grape varieties : the Pinot Noir and the Chardonnay which are expressed on our soils like nowhere else.
It is in a adventurous spirit, that Louis Max wanted to bring the magic of these grape varieties beyond Bourgogne and to develop them in the south of France.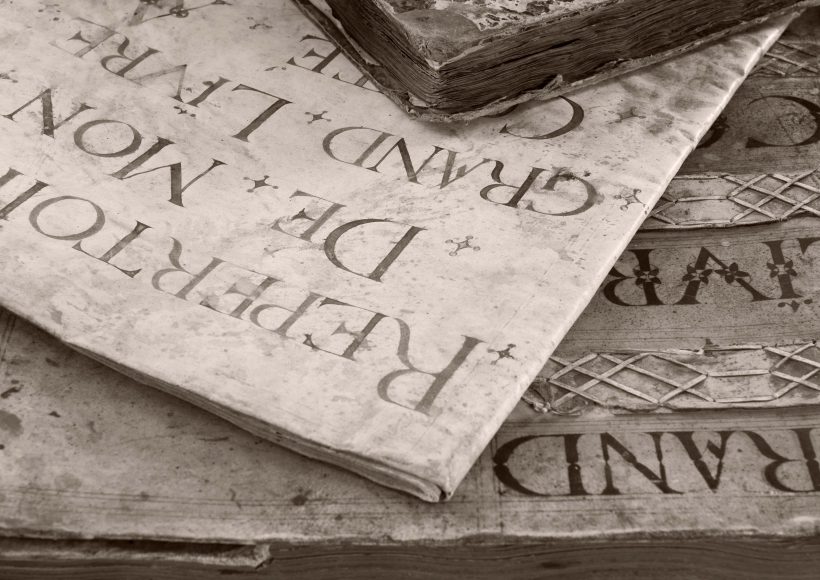 Backed by a heritage that dates back to 1859, we are writing a new chapter in the history of the LOUIS MAX wine house. Initiated a few months ago with the reinforcement of the teams and talents already present, the Maison LOUIS MAX is refocusing on the fundamentals that constitute its DNA while instilling an […]